Conquer Evil in Pandora's Pests!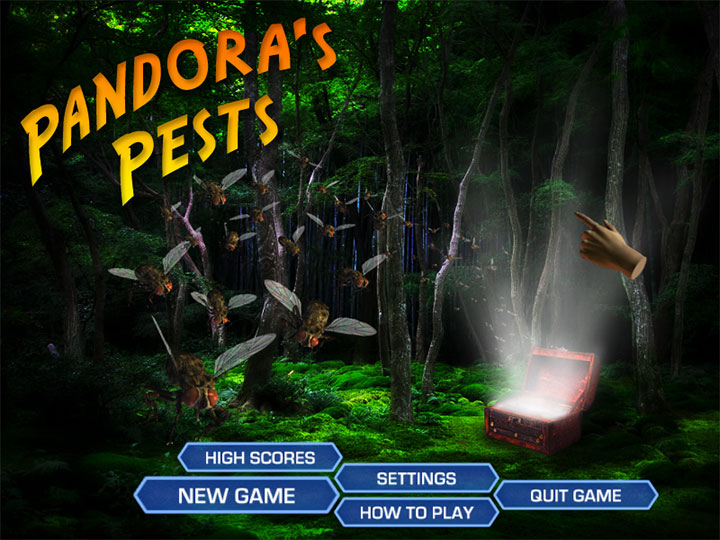 Legends in ancient Greece tell a story of Pandora's Box (jar) where when opened unleashed sickness, death, and many other "unspecified" evils into the world. Feeling like getting out some of your frustrations lately?
In 2008 we released a video game "Pandora's Pests" where you defeat an armada of invading insects with a variety of fun and comical weaponry like flame-throwers, tazers, and more! Now couldn't be a more fitting time to whip out this ol' classic which has been modernized to run on the latest versions of Mac OS and Windows.
Download the demo, or take advantage of the coupon "pandora2020" to reduce the price from $99 down to $19 for a VERY limited time! This is a LIFETIME license — no subscriptions.