Koingo apps are

fast

stable

modern

streamlined

affordable

and

beautiful

intuitive

practical

feature-packed

simply better
We have spent over 20 years listening to customer feedback and tweaking our apps to perfection. We have solutions that you can depend on for the future, and a history of excellence in customer satisfaction.
Multi-Platform
Whenever possible, we develop Mac, Windows, and Mobile versions of our apps. Our desktop licenses will unlock the app across all desktop platforms, so there is never a need to buy different licenses depending on your operating system. Mobile licenses are always sold separately.
Modern & Feature-Packed
Our apps are continually bug tested against the latest versions of software, and always take advantage of new exciting technologies as they become available.
Guaranteed
We offer free lifetime customer support for all of our products. Even if an older version of an app breaks on the most recent version of Mac OS or Windows, we'll give you a discount on the latest version.
Practical
Everything we design has a distinct mission: to make your life easier so that you can spend less time on the computer and more time living.
Intuitive
Manuals belong at the dawn of the technological era. We have put countless hours into ensuring that our apps just "make sense" and work the way a human, not computer, expects them to.
Industrial Strength
Designed for the home, but powerful enough for the office, you can rely on our apps to provide unparalleled strength and reliability. Enjoy the simplicity of Apple-like design, without sacrificing the full spectrum of functionality.
Flexible Upgrades
Wether you use our software every day, or a few times per year, we offer two versatile types of upgrade paths to match your budget.
An active annual subscription to our apps will ensure you always have the latest version, regardless of when your billing cycle falls. Say goodbye to worrying about having to pay for upgrades, and enjoy a lower annual fee. With a standard (traditional) license, normal upgrade fees apply; however, we offer a 6-month window of free upgrades should we release a new version. For additional information on the differences, please read our Frequently Asked Questions.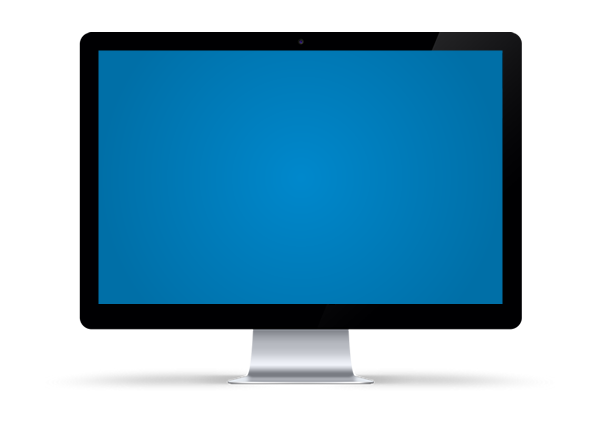 ---